The murusPlus baffle /double pass board is a patented, extremely high-quality, mobile training rebound board and serves as a compact and multifunctional football training device with excellent rebound quality.
Suitable for:
training ball acceptance
coaching the ball as a pass trainer
training passing and ball control
a reaction training for players and goalkeepers
Due to the possibility of the angle being flexibly adjustable in various degrees, the murusPlus baffle / training rebound board also offers many other training options.
Can be used on:
Natural grass
Artificial grass
Hard court
Hall floor
Road surface
Die murusPlus Prallwand/Doppelpassbande:
also offers a very interesting additional benefit as an advertising medium
has an extremely high quality and stability
is a high quality, weatherproof product and guarantees a long life
has a high level of safety thanks to the rounded baffle shape and a special gas pressure spring construction
has a folding protection against possible injury
can be used multifunctionally by adjusting the angle
is individually suitable for all groups of people such as professionals, amateurs and youth players
is extremely mobile and easy to transport due to its low weight and integrated handles
is quickly and easily ready for use in just a few steps, even on smaller areas
does not require large storage area because it is collapsible, practical and space saving to store
all processed parts, such as the powder-coated aluminum and stainless steel components, the robust plastic plate or screen printing plates, consist exclusively of high-quality materials
the entire manufacturing and production takes place exclusively in Germany
What distinguishes the murusPlus training boards:
Material, color and size
do not affect the rebound quality
affect only the precision and target accuracy during the training session due to the smaller area
Personal choice of material between screen printing plate (wood) or plastic plate
Our mission: end with
rickety marquee benches, associated with extremely high risk of injury
loud and unsuitable sports field advertising boards
heavy and inflexible obstacles ...
The murusPlus baffle / training rebound board is an innovative and patented football training device was developed by the owner and managing director of KAGE Sports Solution, Kresimir Grbavac, from Bühl/Baden, near Schwarzwald,Germany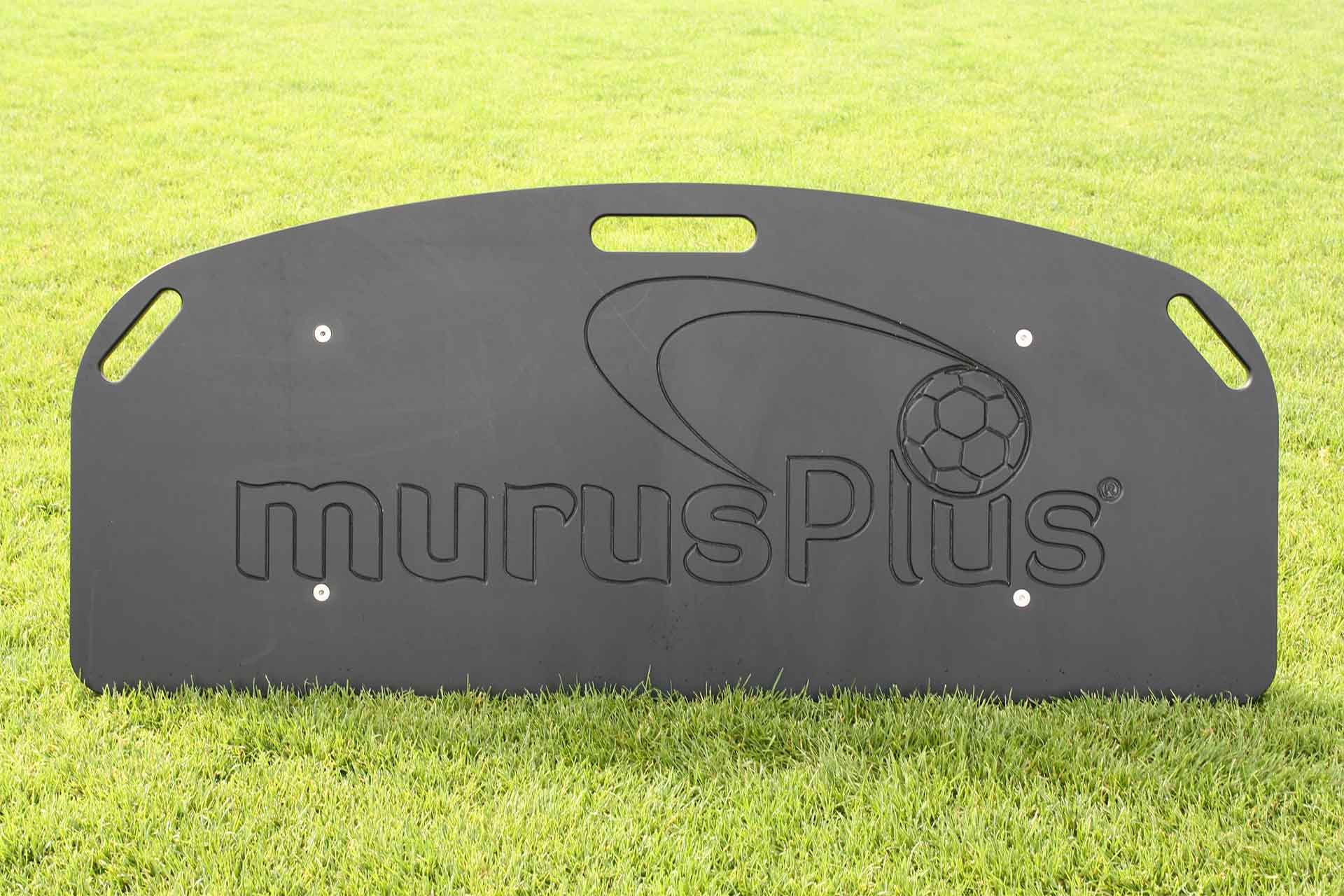 Size: 140 x 60 x 10 cm (W x H x D)
Material Frame: aluminum powder coated black
Plate: plastic plate
Weight: 24 kg
Colors: red, blue or black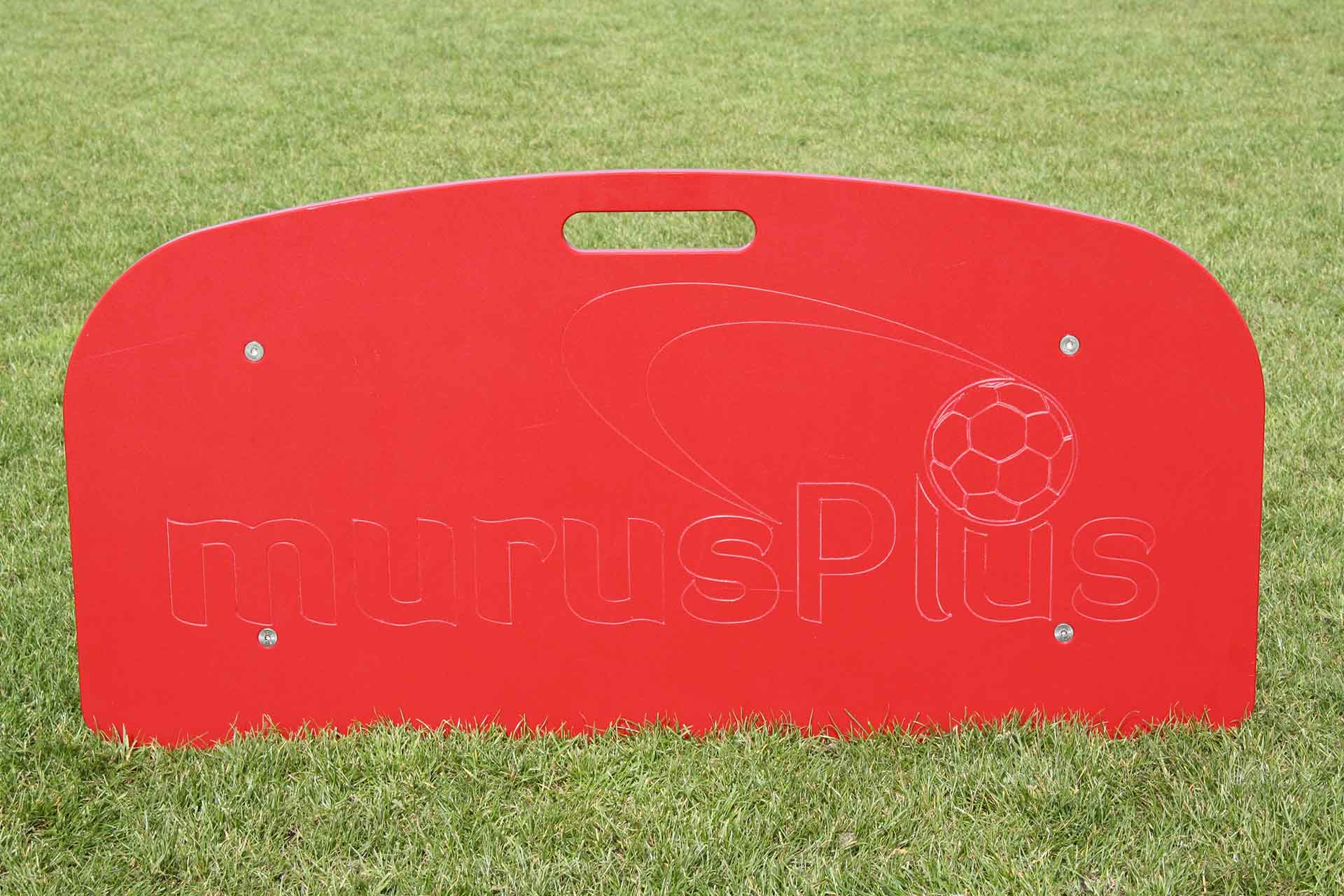 Size: 120 x 60 x 10 cm (W x H x D)
Material Frame: aluminum powder coated black
Plate: Premium plastic plate
Weight: 22 kg
Colors: red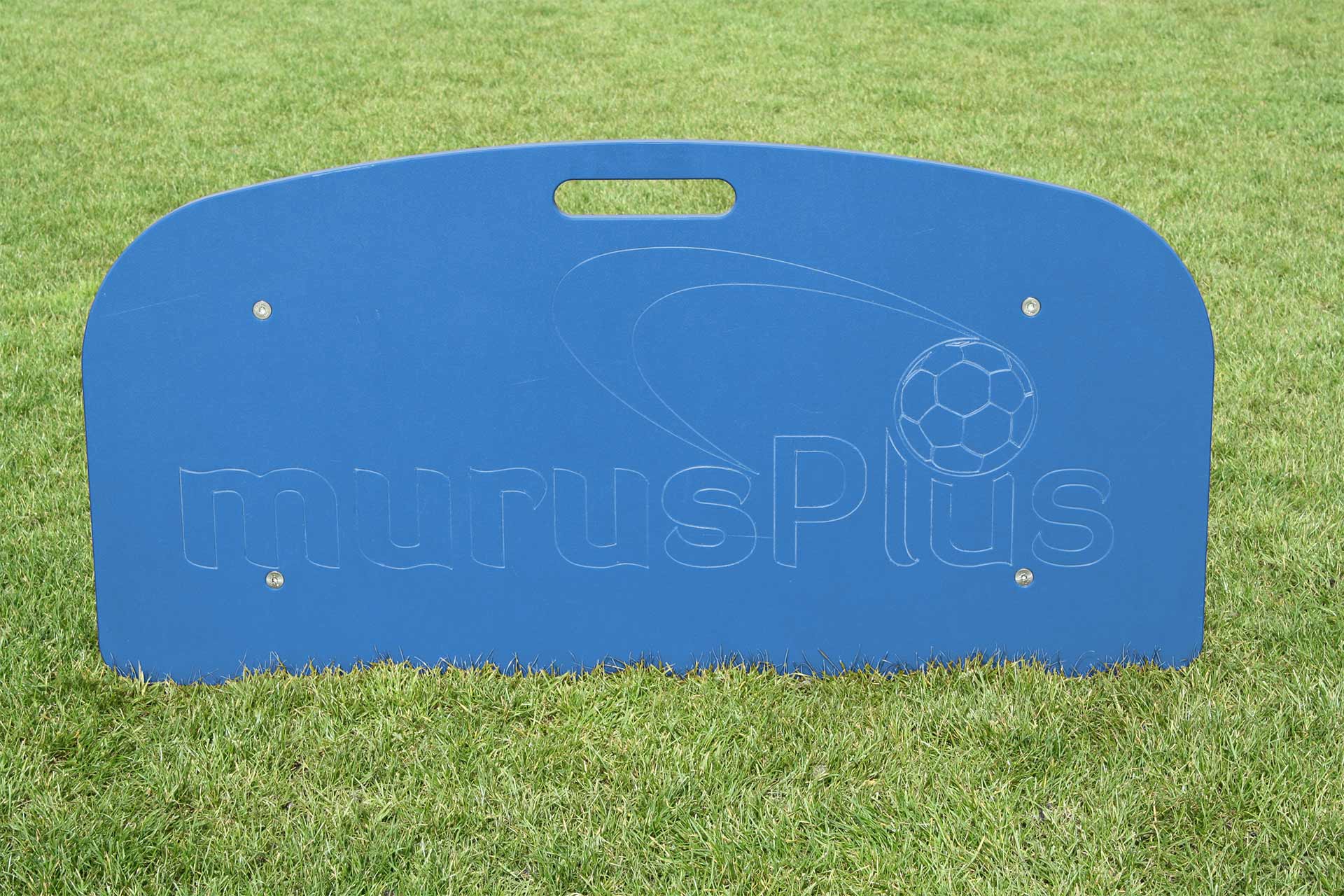 Size: 120 x 60 x 10 cm (W x H x D)
Material Frame: aluminum powder coated black
Plate: Premium plastic plate
Weight: 22 kg
Colors: blue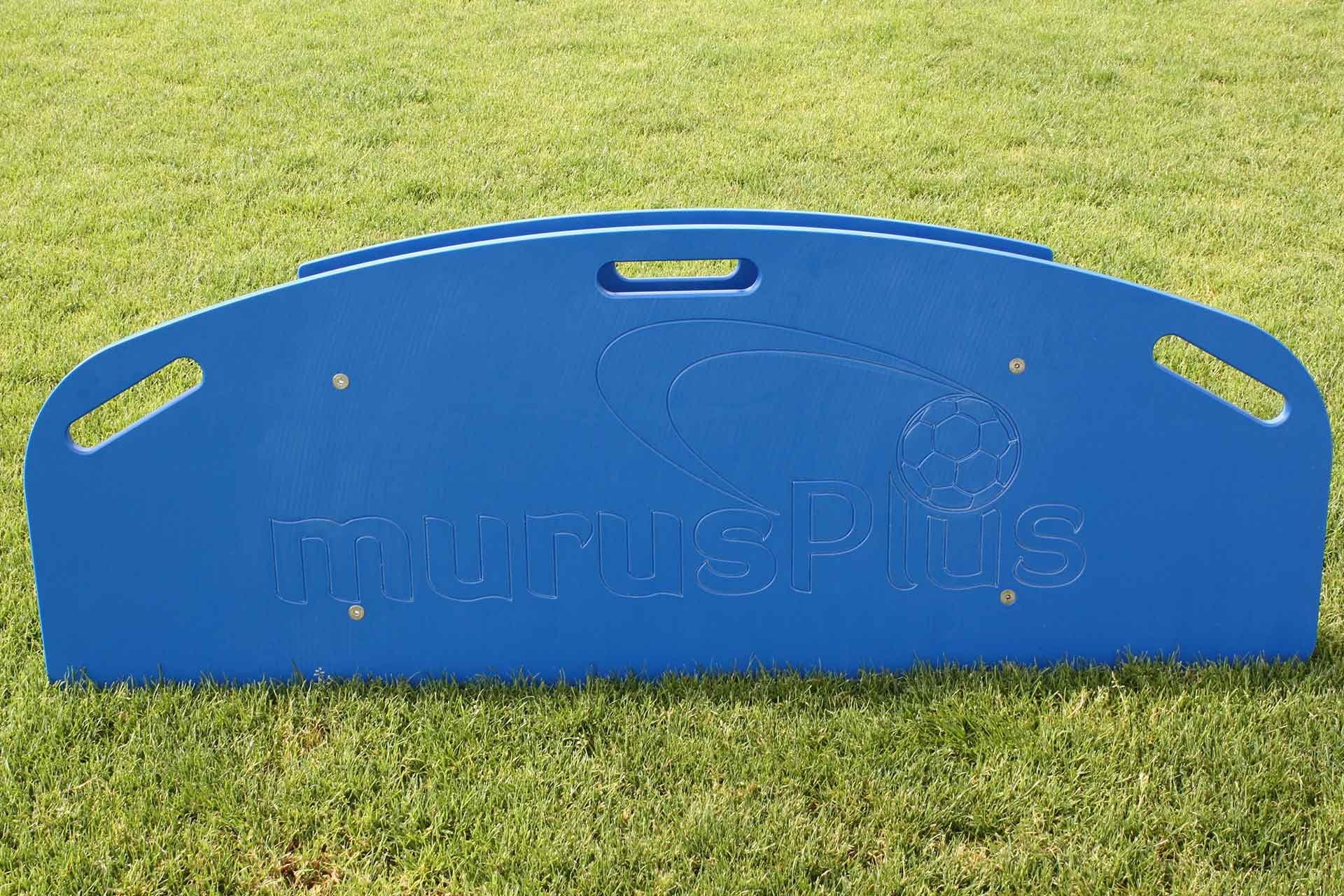 Size: 160 x 60 x 10 cm (W x H x D)
Material Frame: aluminum powder coated black
Plate: plastic plate
Weight: 27 kg
Colors: red, blue or black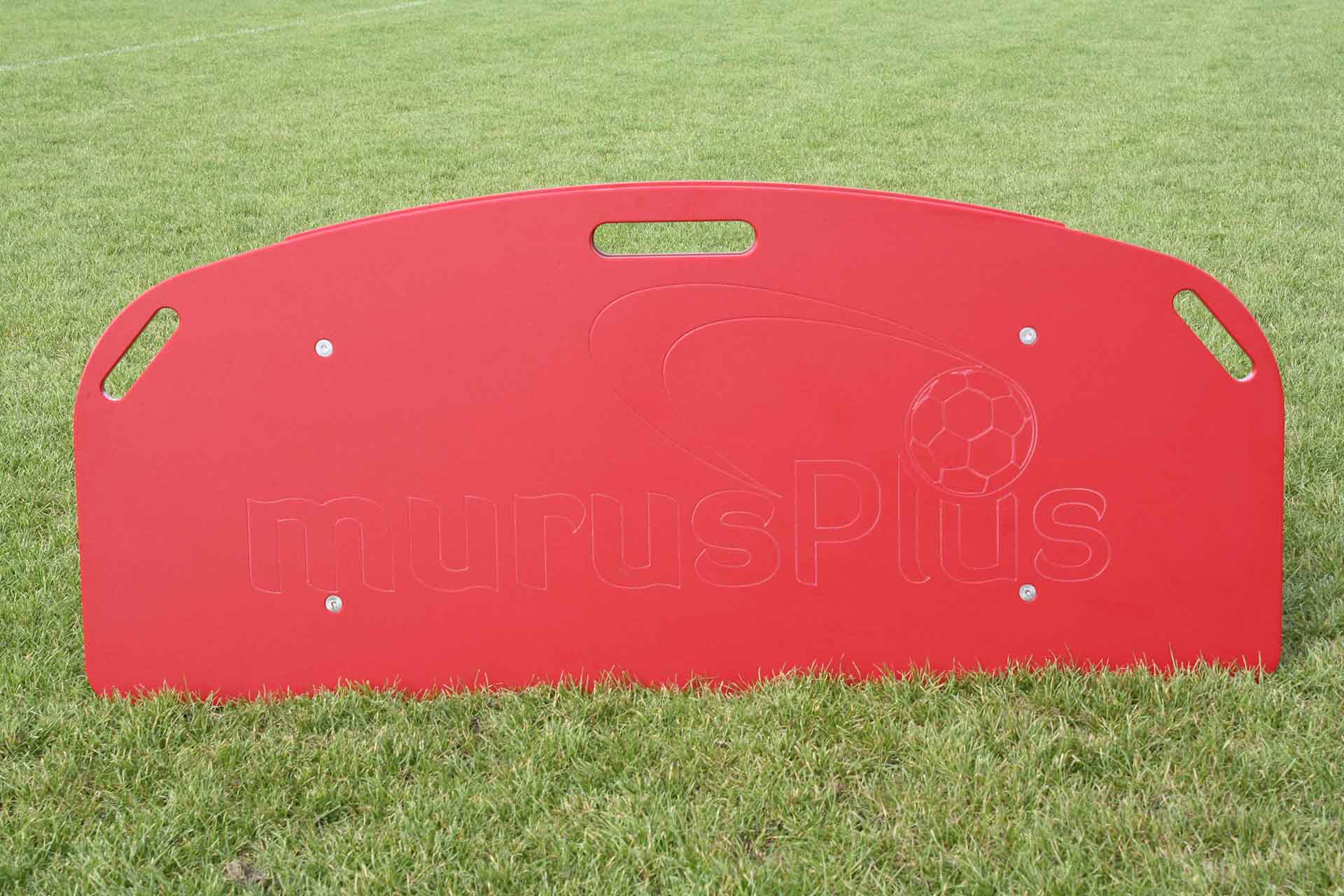 Size: 140 x 60 x 10 cm (W x H x D)
Material Frame: aluminum powder coated black
Plate: Premium plastic plate
Weight: 23 kg
Colors: red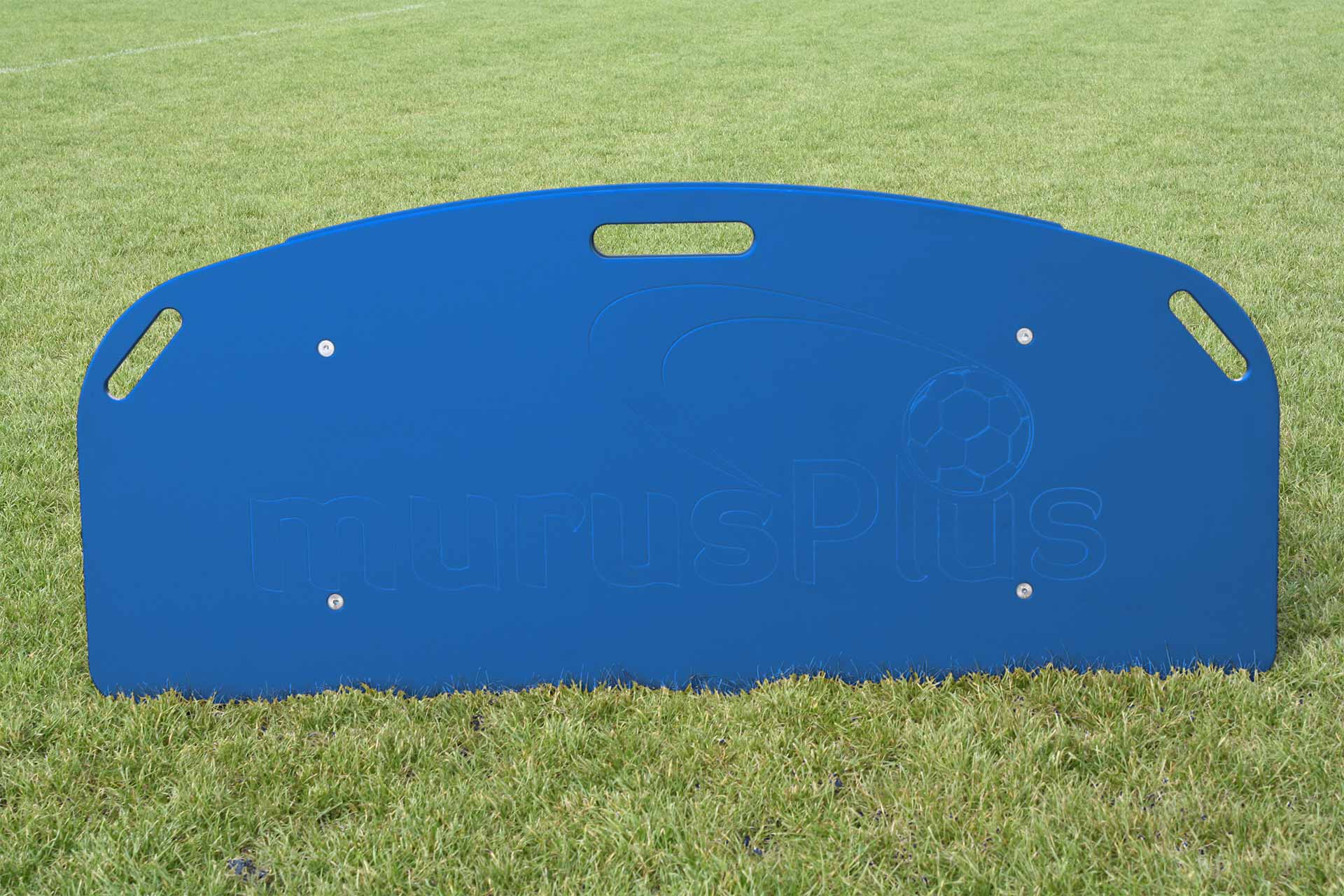 Size: 140 x 60 x 10 cm (W x H x D)
Material Frame: aluminum powder coated black
Plate: Premium plastic plate
Weight: 23 kg
Colors: blue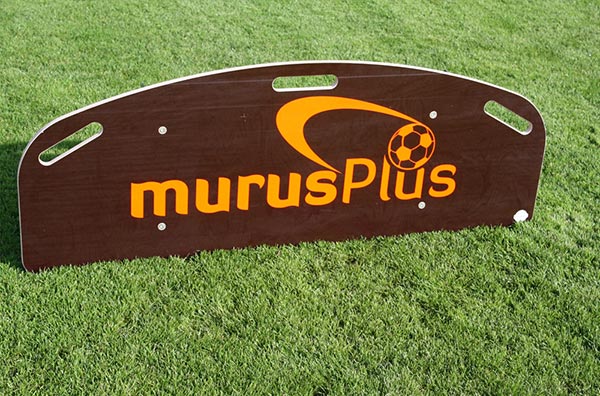 Size: 140 x 60 x 10 cm (W x H x D)
Material Frame: aluminum powder coated black
Plate: Screen printing plate wood
Weight: 19 kg
Colors: brown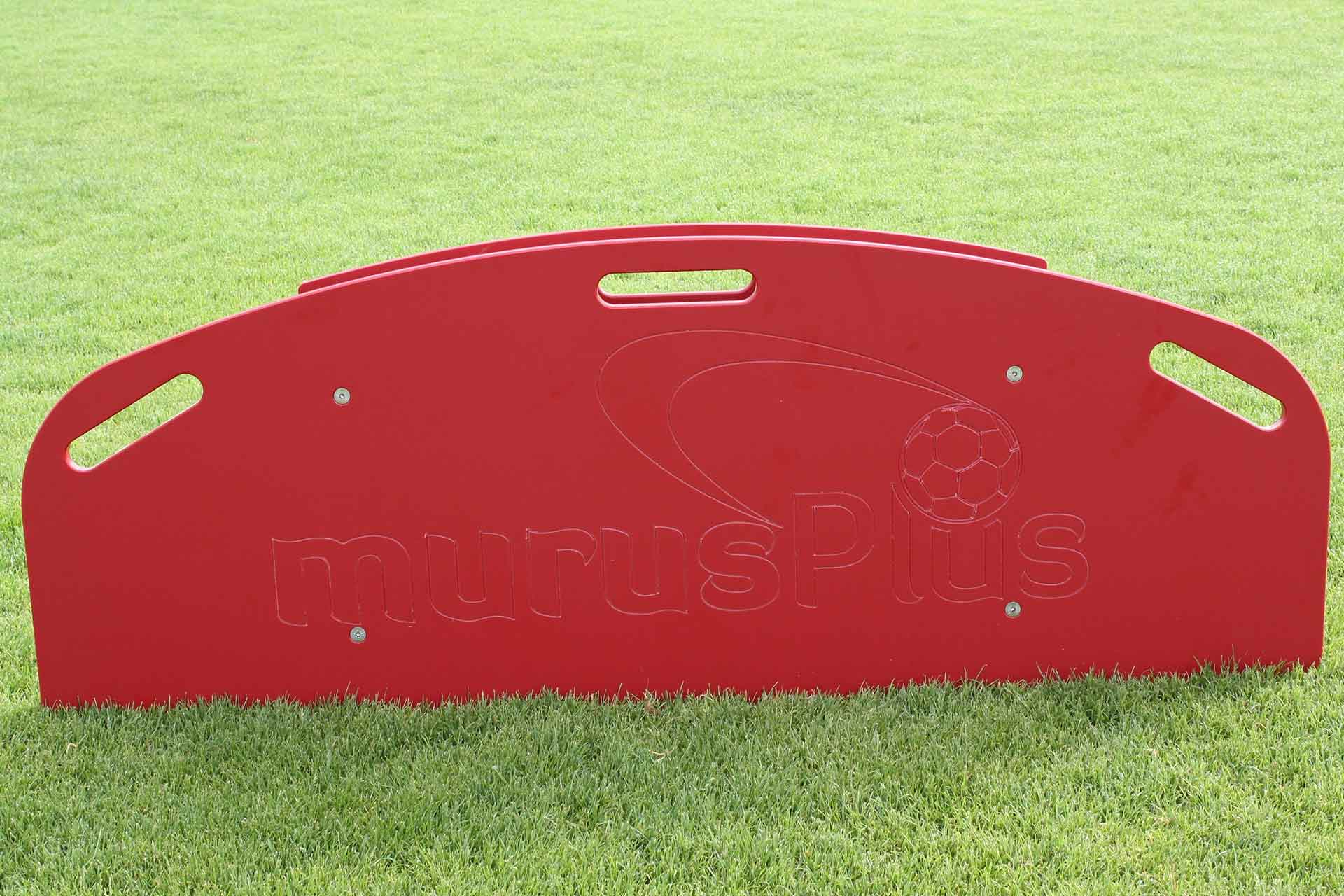 Size: 160 x 60 x 10 cm (W x H x D)
Material Frame: aluminum powder coated black
Plate: Premium plastic plate
Weight: 26 kg
Colors: red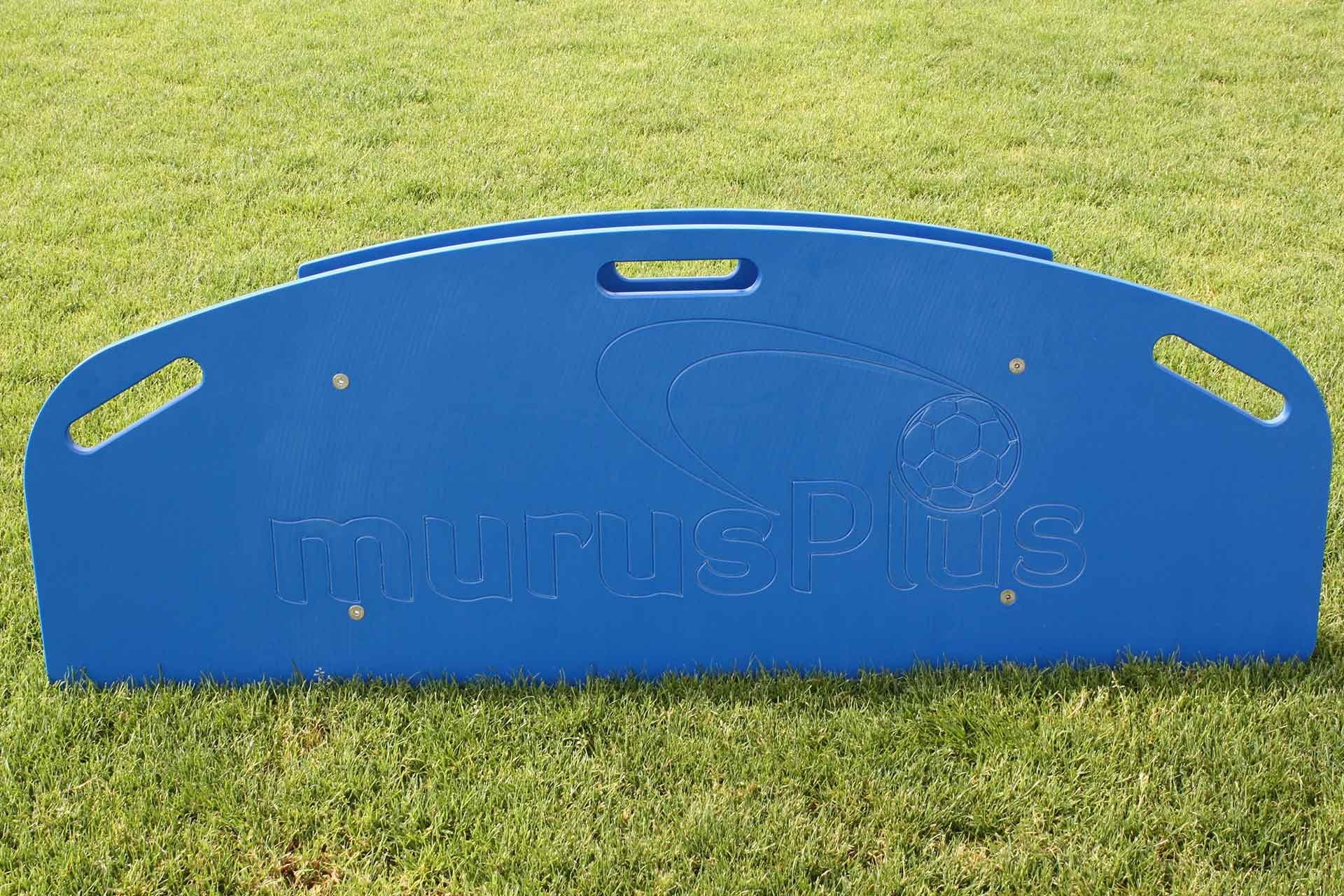 Size: 160 x 60 x 10 cm (W x H x D)
Material Frame: aluminum powder coated black
Plate: Premium plastic plate
Weight: 26 kg
Colors: blue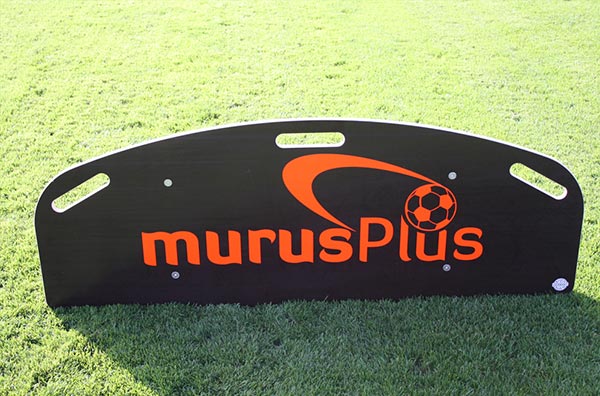 Size: 160 x 60 x 10 cm (W x H x D)
Material Frame: aluminum powder coated black
Plate: Screen printing plate wood
Weight: 21 kg
Colors: brown